This list of extremely talented professionals represents only a small sample of the amazing speakers featured in past years at the GCP Summit.
Want to see speakers like these?
Major General Alice W. Treviño
Deputy Assistant Secretary for Contracting, Office of the Assistant Secretary of the Air Force for Acquisition, Technology and Logistics, the Pentagon, Arlington, Va
,
Air Force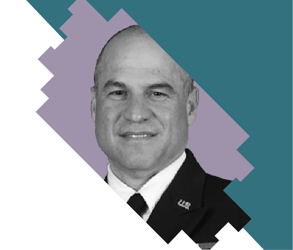 Lieutenant General David G. Bassett
Director of the Defense Contract Management Agency
,
U.S. Department of Defense, Army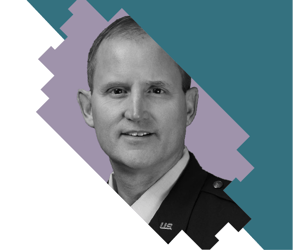 Ret. Major General Cameron Holt
Former Deputy Assistant Secretary Contracting
,
Department of the Air Force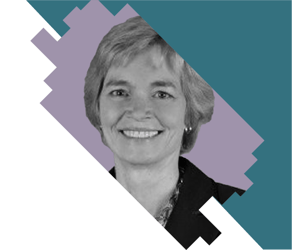 Debra Scheider
Vice President, Corporate Contracts for Lockheed Martin Corporation.
,
Lockheed Martin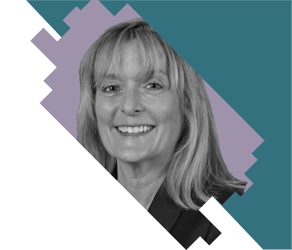 Joy White
Executive Director
,
Space Systems Command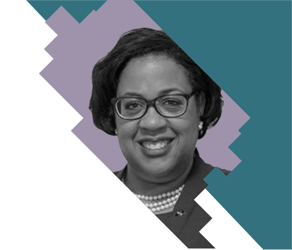 Karla Jackson
Deputy Chief Acquisition Officer and Assistant Administrator for Procurement
,
NASA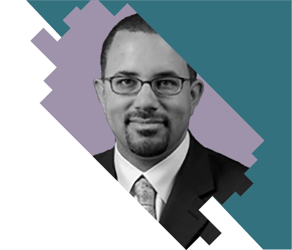 David B. Cade
Vice President- Boeing Defense Space, Supply Chain Core Contracting
,
The Boeing Company