Kick back, take a few minutes out of your busy day, and join us for our ongoing conversations with the movers and shakers in the contract pricing world. Join your colleagues in the government contracting community for the GCP Summit Courageous Conversations.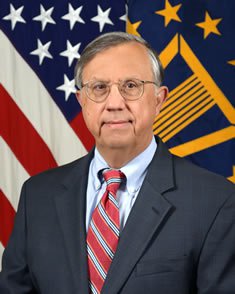 Shay Assad
President of Shay Consulting and Arcade Group
Formerly served as the Director of Defense Pricing for the Office of the Under Secretary of Defense.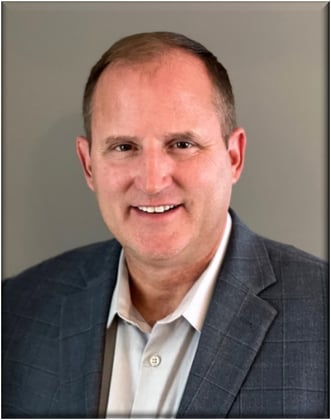 Cameron Holt
President and Founder of Holt Consulting Group LLC. Cameron recently completed 32 years of military service including his last four years as the Deputy Assistant Secretary (Contracting) for the Air Force and Space Force.